The Greater Calling of Diversity, Equity, & Inclusion
This course does not pit "Us vs. Them."
Neither does it villainize one ethnicity or gender in favor of another.
This course teaches you to embrace and celebrate all.
Sustainable change can only be achieved together.
Learn how to answer the greater calling of DEI.


This course you will teach you how to become inclusive in your language, address implicit biases with empathy, and train you to become an advocate for true and sustainable change.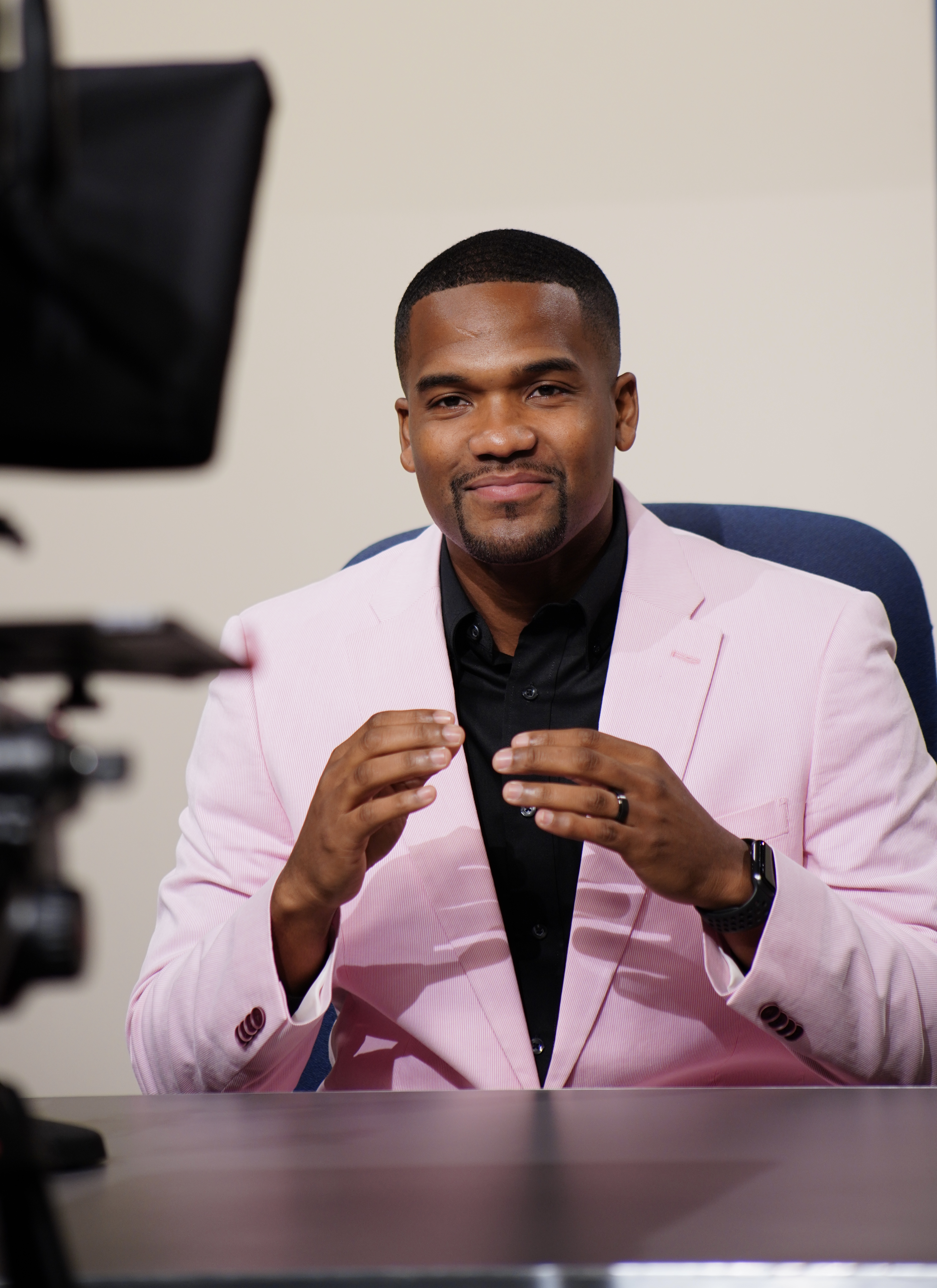 Our courses have been used to train thousands within the corporate sector, being used in 14 countries, and they have been translated into 6 different languages.
Now, our courses are being made available for everyone.


This is The Diversity, Equity, & Inclusion Course For All.
9 topics covered.
9 questions answered.
Done in less than an hour.
All for just $59.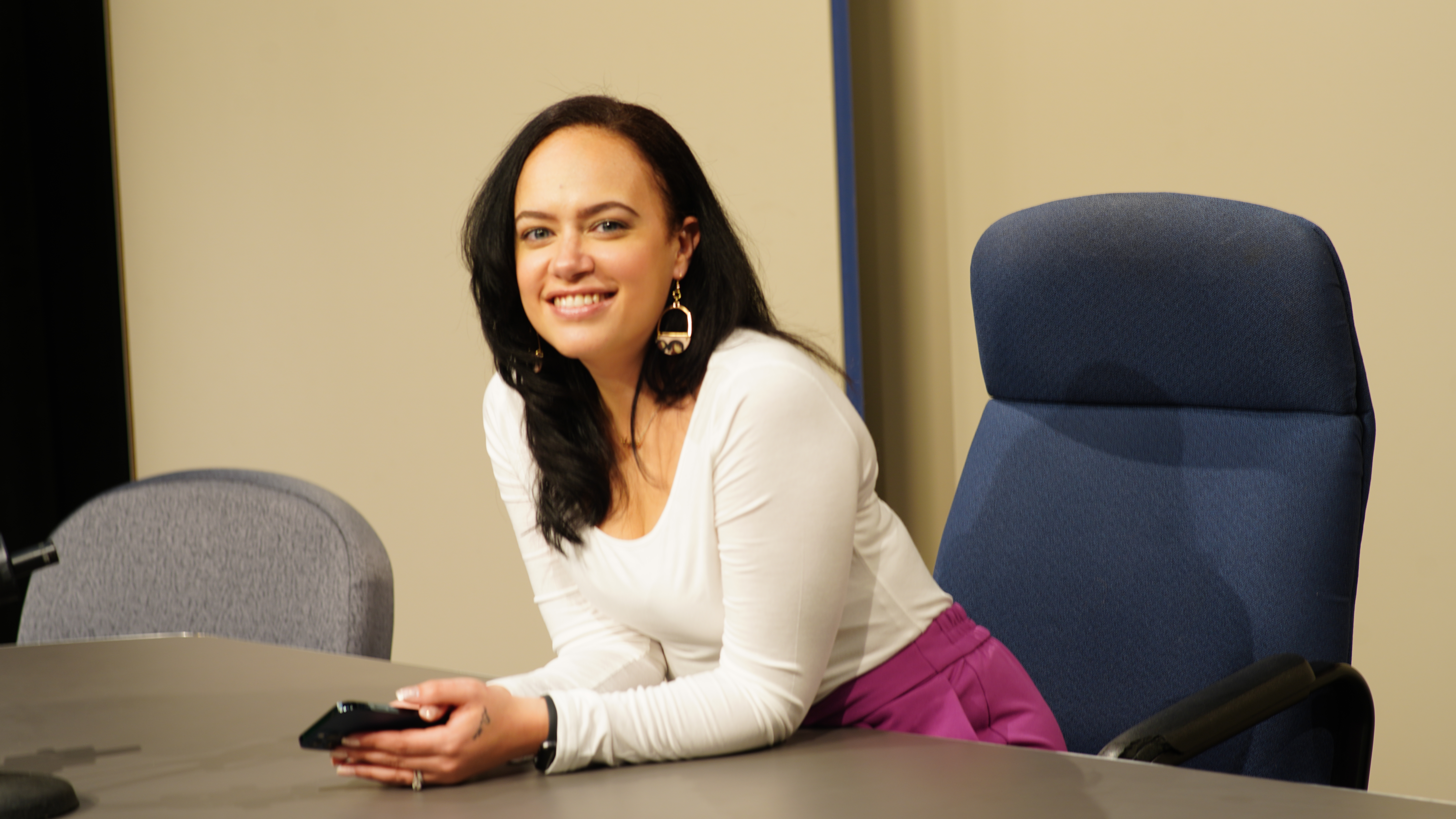 Start Off 2022 With A Commitment To Advancing Diversity, Equity, & Inclusion For All.
Add coupon code MLKDAY when you checkout for 22% off of this course.
Learn how to get rid of microagressions, negative implicit biases, and discrimination for good.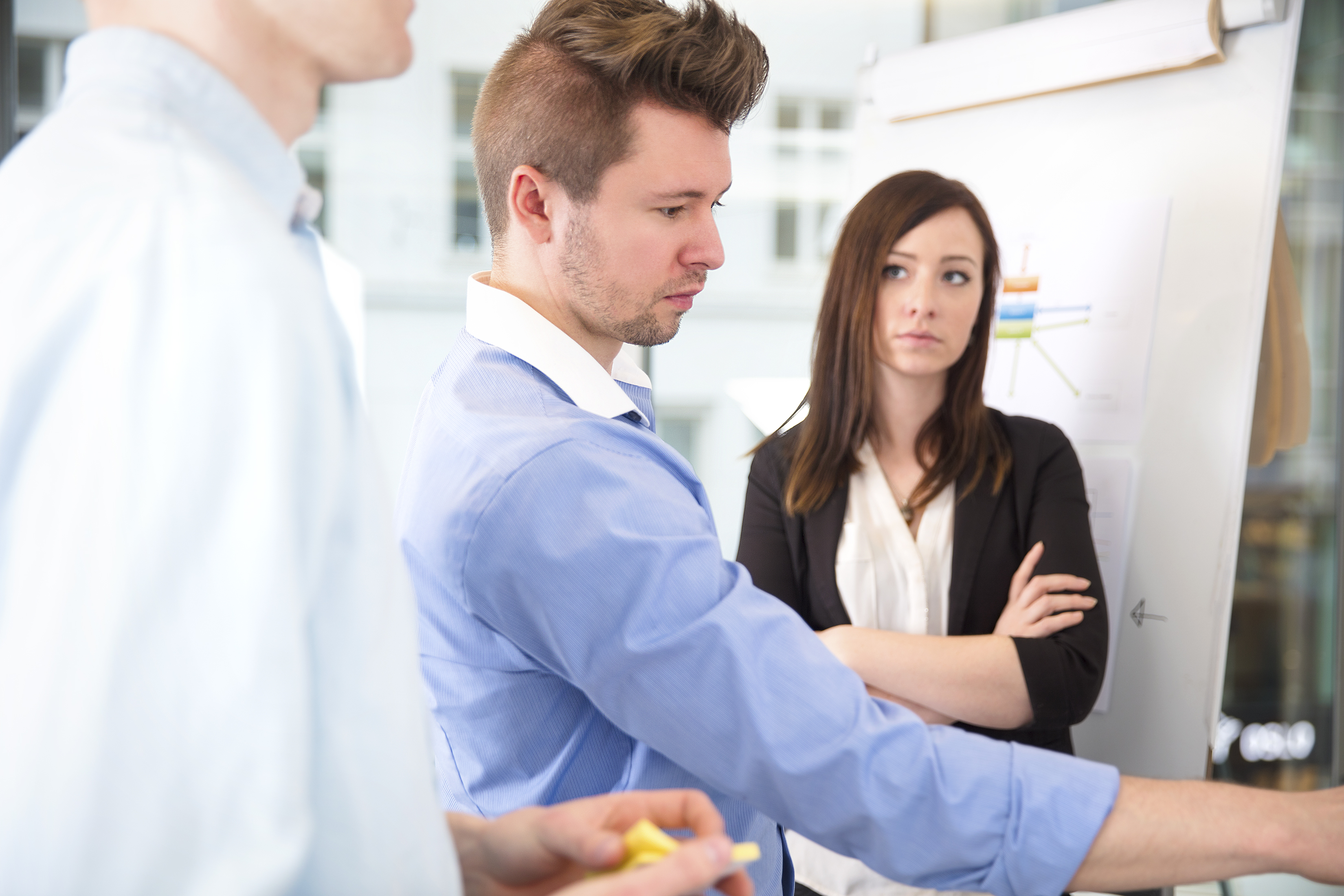 They lead to resentment, volatility and are an impedance to production.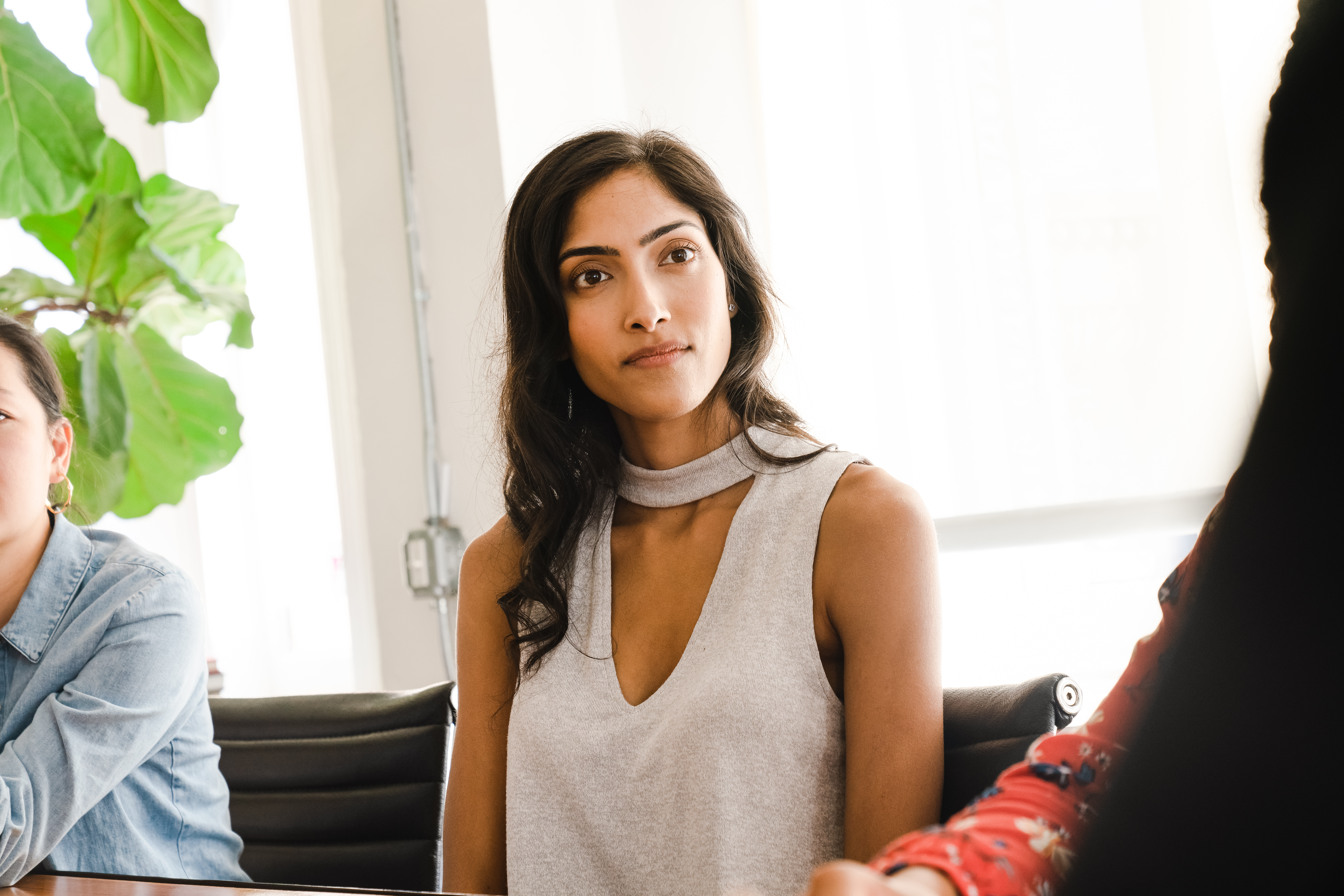 Negative Implicit Biases
They create confusion, anger,


and a decease in unity.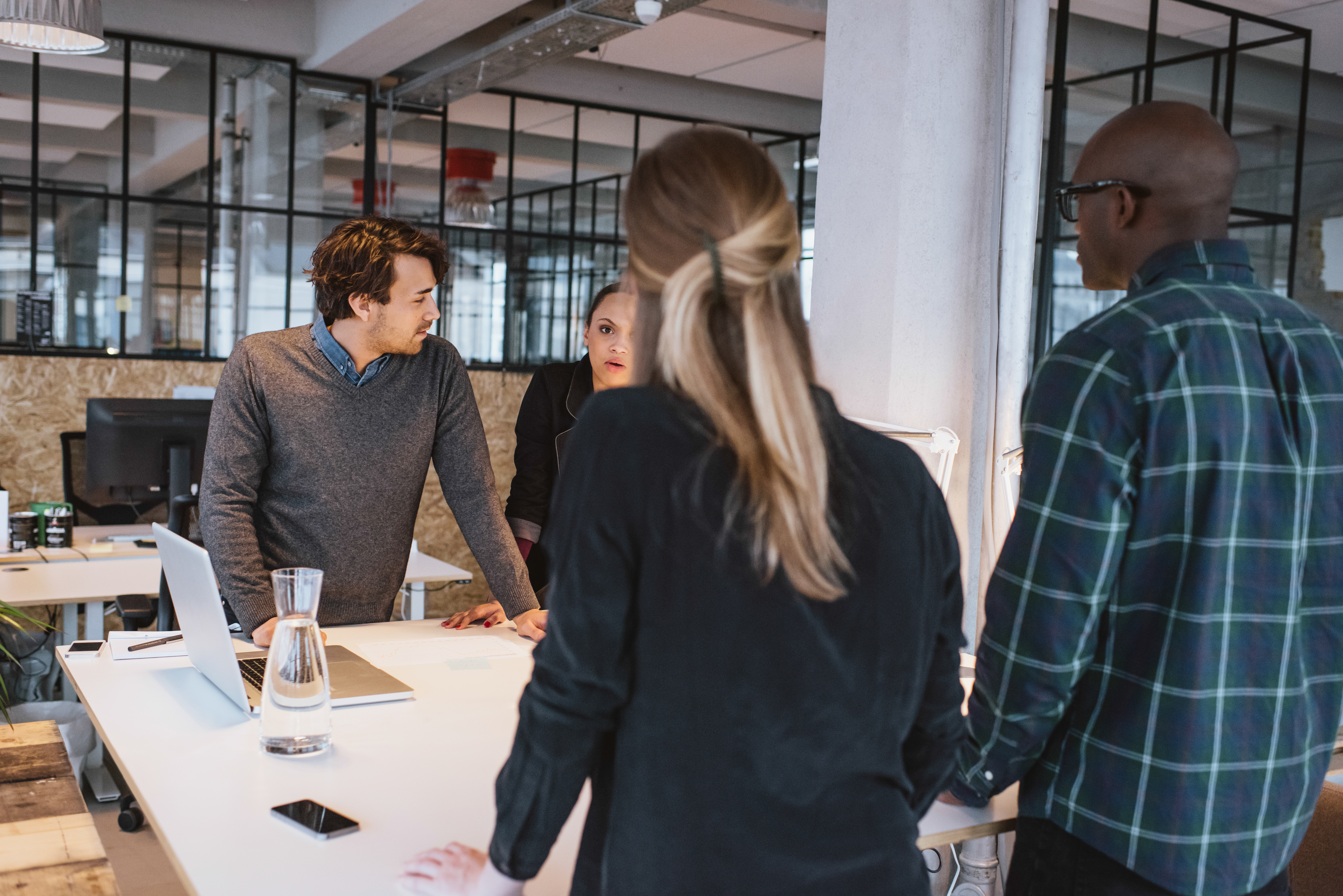 Discrimination
This hinders creativity, teamwork, and problem solving.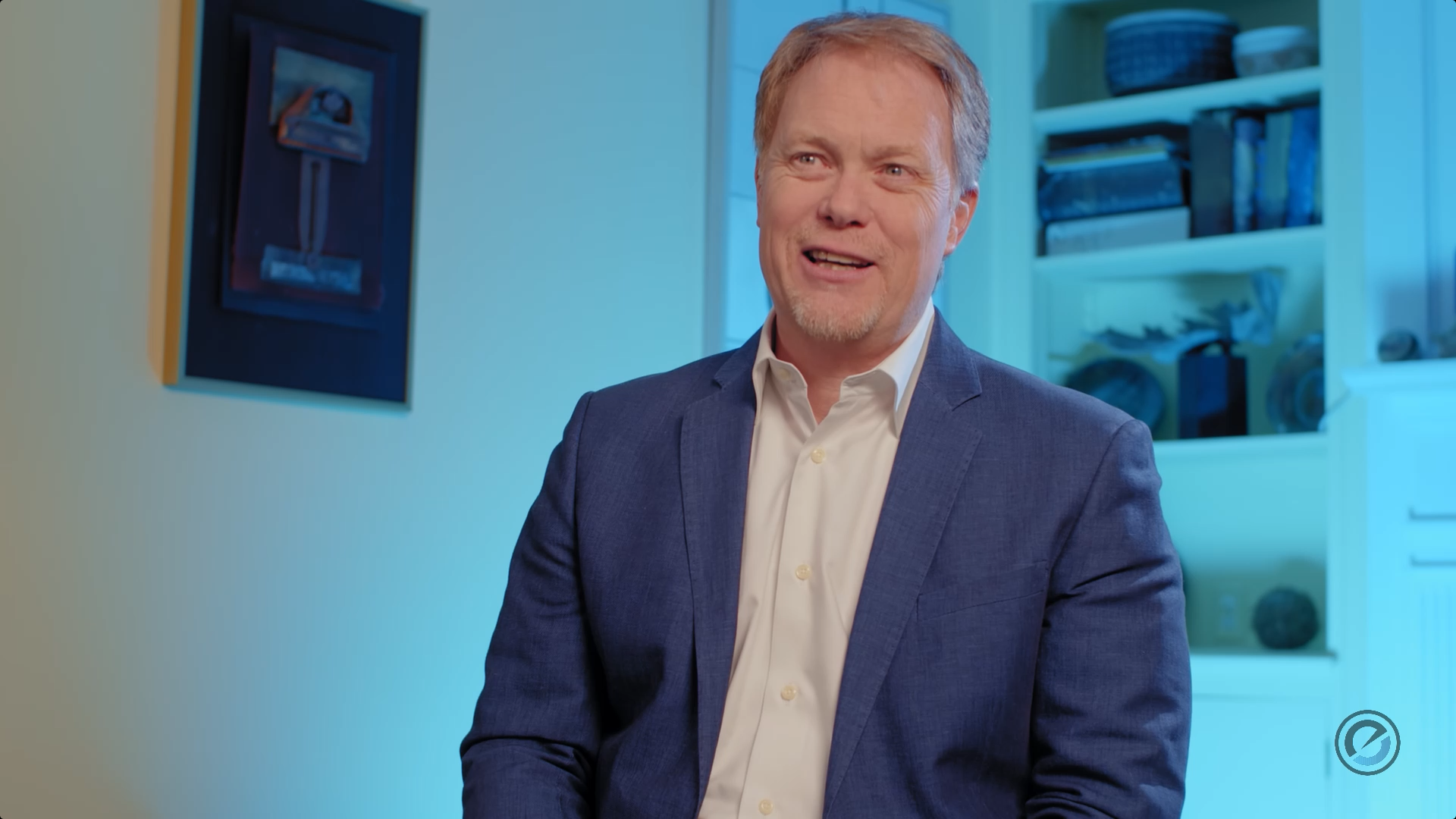 Testimonial
"Working with Equipped has been an absolute privilege. Their DEI trainings have been received with nothing but positive feedback across every sector within our company."
Jeff Lupinacci - Global Human Resources Executive, Talent, Total Rewards & Executive Compensation at Unifrax, LLC.
Check your inbox to confirm your subscription